Bentley Chevrolet Auto Body Repair Shop in Florence, AL
Auto Body Repair
Auto Paint
Mechanical Repairs
Rental Cars Onsite
Paintless Dent Repairs
Auto Detailing
Towing
Glass Repair and Replacement
Shuttle Service
Life Time Warranty on Repairs
Schedule An Estimate
Click Here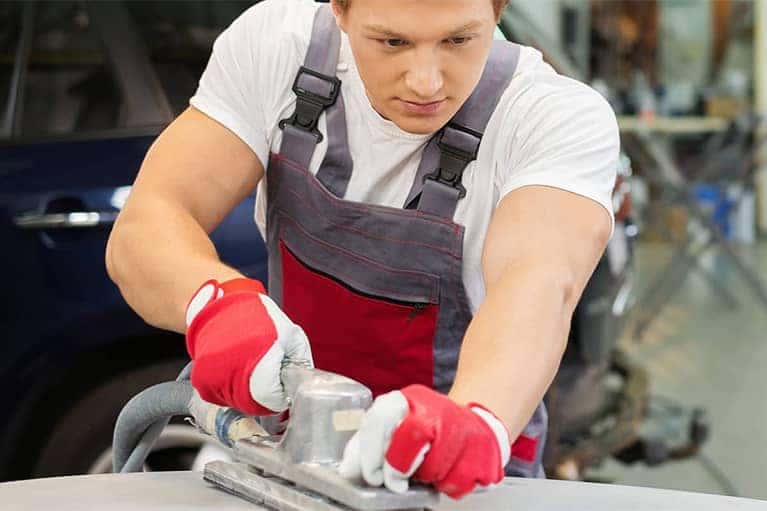 Why Choose Us:
Premium Service from Bentley Auto Body Shop
As a GM certified collision repair shop we specialize in servicing the auto collision and car accident repair needs of customers requiring auto body work in the greater Florence, AL area. We offer a lifetime warranty on all auto body repair work performed by our shop.
Florence Collision Repair with No Waiting
We understand how difficult this is for you right now. Nobody wants to wait for his or her car to be fixed. We want it back now! We help hundreds of customers each month get through the process of auto body repair, and getting their car back on the road. We know that you have frustrations, fears, anger and discomfort as a result of this car accident.
You Just Want to Get This Over With.
Bentley Chevrolet Auto Body was built to help you get through the auto repair process quickly and painlessly. Our facilities are lean mean repair machines designed to get your car repaired and back to you faster than any other auto body repair shop in the Florence, Alabama area. Our shops utilize a scientifically developed "lean repair" process to maximize efficiency in the work flow of the shop. Every single system in our auto body shop, whether it is parts ordering, auto body repair painting or reassembly, is designed to minimize steps in the shop, reduce inefficiencies and increase the total amount of time we are working on your car each day.